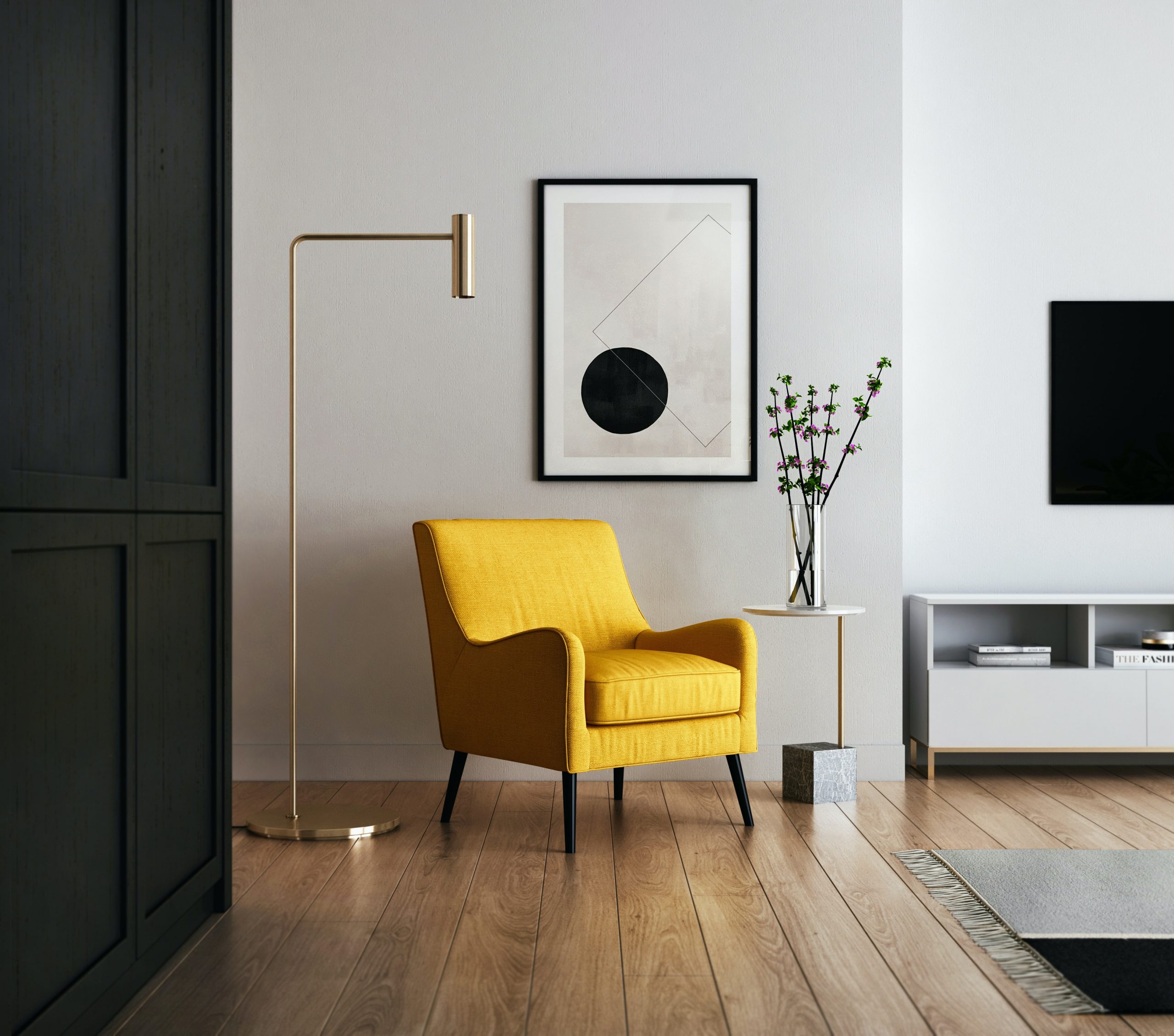 Federal Housing Administration (FHA) Announces Mortgage Insurance Premium Reduction for all FHA Loans 
March 27th, 2023 | Tom Theewis 
In late February of this year, the U.S. Department of Housing and Urban Development (HUD) announced that it will be reducing annual mortgage insurance premiums (MIPs) for certain home loans, saving FHA loan borrowers an average of $800 per year. 
The following MIP Reductions are effective for mortgages endorsed for insurance by FHA on or after March 20, 2023.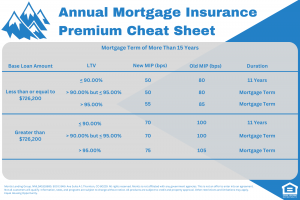 So, What is MIP? 
MIP stands for Mortgage Insurance Premium. It is a type of insurance that is required by the Federal Housing Administration (FHA) for borrowers who are taking out an FHA-insured mortgage, regardless of the down payment amount. This allows for more flexible qualification requirements, like a lower credit score. 
There are two different types of MIP. First, let's look at Upfront MIP. This is a one-time fee that is charged at the time of closing for an FHA-insured mortgage. It is usually 1.75% of the total loan amount and can be paid in cash at closing or added to the loan amount. Upfront MIP is required for most FHA loans, including purchase loans and refinancing loans.
Annual MIP, on the other hand, is an ongoing insurance premium that is paid annually by the borrower. It is calculated based on the loan amount, the loan term, and the loan-to-value ratio (LTV). Annual MIP is typically paid in monthly installments and is included in the borrower's mortgage payment. The amount of annual MIP can vary depending on the size of the loan and the down payment.
Both upfront MIP and annual MIP are designed to protect the lender in case the borrower defaults on the loan. However, upfront MIP is a one-time fee, while annual MIP is an ongoing premium that is paid for 11 years or throughout the life of the loan or until the borrower refinances or pays off the loan in full.
How Much Will I Save? 
The cost of a MIP is a percentage of your loan balance. The FHA is lowering MIP by 30 basis points (bps) which is a reduction of 0.30% of your loan balance. That means, if you were paying 0.80% -0.85% of your loan balance (the most common MIP costs), you'll now pay 0.50% – 0.55% instead. 
For example, a borrower who has a home loan of $265,000 home would save about $800 per year from the previous MIP amount. A borrower with a $467,700 home loan – the national median home price in December 2022 – would save more than $1,400, according to the HUD press release. 
Why Are They Reducing Costs? 
Per the HUD press release on February 22, 2023, the Biden-Harris administration is committed to improving affordability and accessibility to homeownership for families across the United States. 
"At a time when budgets are tight and homeownership is out of reach for too many, FHA's premium reduction will allow more households to access the stability and wealth creation of homeownership, particularly the first-time homebuyers and families of color who rely heavily on affordable FHA-insured mortgages," said Assistant Secretary for Housing and Federal Housing Commissioner Julia Gordon.
By reducing the cost of this type of loan, more people may be able to afford the step into home ownership. This is especially true for low-income and first-time homebuyers who tend to benefit from FHA loan programs the most. Additionally, there are still the first-time homebuyer incentive programs in place, and HUD changed FHA's underwriting policies to allow lenders to use positive rental history in evaluating applicants' creditworthiness for an FHA -insured mortgage. All of these changes are being implemented to make home ownership more obtainable.
It is important to remember that in order for current FHA borrowers who own a home to benefit from this reduction, they must refinance their FHA loan. 
The Take Away
The reduction in FHA MIP rates is a positive step towards increasing homeownership and making it more affordable for Americans to purchase a home. The reduction in rates will have a significant impact on homeowners and homebuyers, as it will lower their monthly mortgage payments and make it easier for them to save money.
If you are considering purchasing a home or refinancing your mortgage, it's important to consider the FHA MIP rates and how they will impact your monthly mortgage payments. Talk to the team at Montis Lending Group to learn more about the FHA MIP rates and how they can help you save money on your mortgage. 
If you're considering using an FHA loan to purchase a home and are ready to take advantage of this reduction, you can start your application here.